Projects
National, non-national and urban road resurfacing and pavement contracts
Previous projects include the construction of Quality Bus Corridors for Galway City and County incorporating Traffic Management and pedestrian safety, including being appointed PSCS for these projects.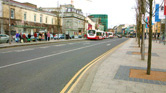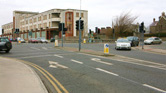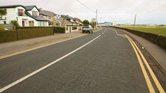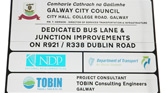 Sports facilities
Construction of sports facilities including All-Weather grass and synthetic pitches for Mervue United FC, Oranmore Community Development Association, Galway Hibernian FC and NUIG at Dangan.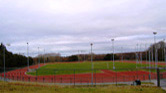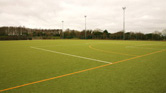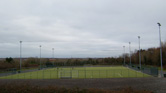 Car Parks and Driveways
We have extensive experience constructing car parks and driveways and undertake both public and private projects. Recent projects include the completion of a 250 space car-parking facility at the IDA Business Park, Loughrea and a 230 space facility at University College Hospital, Galway.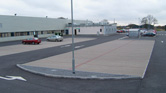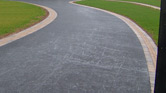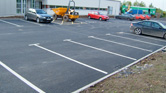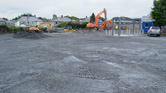 Airports
Surfacing to runway at Connemara Regional Airport and extension to runway at Ireland West International Airport.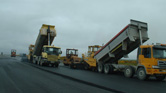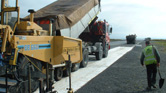 Town Renewal Schemes and Public Amenity Parks
Loughrea Town Renewal Scheme including undergrounding electrical services, installation of new water main, drainage, paving, public lighting, pedestrian traffic lights and street furniture. Also pictured, the Public Amenity Park at Toft Park, Salthill.